Welcome to the Official

Fandom Wikia


1 Piemations are currently editing over 29 articles, 419 edits, and 38 files.
---
Welcome to Piemations Wiki, a wiki dedicated to the youtuber Piemations.
Fans and anyone interested in the series are welcome to contribute and help this wiki grow!
We welcome all things related to Piemations.
For the wiki's Wikitubia, see here.
Michael Pitts, better known online as Piemations, is an American YouTuber and animator. In the early days of YouTube, he frequently uploaded animation parodies on his channel.
His most popular ones include parodies of My Little Pony, Team Fortress 2, Five Nights at Freddy's, and a few YouTubers' Let's Plays.
His most well-known work is a series called "Meet the Amazing Team", a collection of parody animations of the class introductions for Team Fortress 2.
Featured Characters of September 2020
Not sure where to start?
Adding content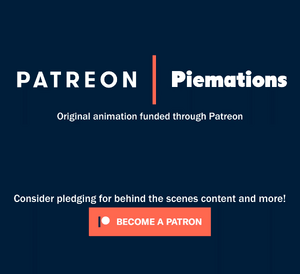 In order to edit on Piemations Wikia, you must sign in.
If you are 13 years of age or older then click here to sign in and start editing!
If not, then you are not allowed to make an account due to the Children's Online Privacy Protection Act (AKA: COPPA).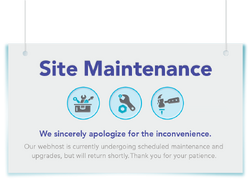 Don't Quit
is confirmed, coming soon.
Sheriff Hayseed Episode 3
is possible confirmed, stay turned.
Piemations Reply Livestream
Featured Article of September 2020
Featured Image September 2020
Coming soon for the Piemations Polls
---
This wiki is a fan-oriented website for Youtubers and archival purposes only. it belongs to Piemations.